Discover the Allure of Port Orange, Florida: The Perfect Place to Call Home
Are you on the hunt for the ideal place to buy a home? Look no further than Port Orange, Florida. Nestled along the picturesque coastline of the Sunshine State, Port Orange offers a unique combination of natural beauty, a welcoming community, and an array of amenities that make it an unbeatable destination for homeowners. In this blog post, we'll explore what makes Port Orange such a compelling choice and why it should be at the top of your list when considering your next home purchase.
1. Beachside Living:
One of the standout features of Port Orange is its prime location along the Atlantic coast. With its stunning beaches and warm, year-round climate, residents can bask in the sun, enjoy water activities, and experience the true essence of beachside living. Whether you're a surfer, beachcomber, or simply love the soothing sound of crashing waves, Port Orange offers a coastal paradise like no other.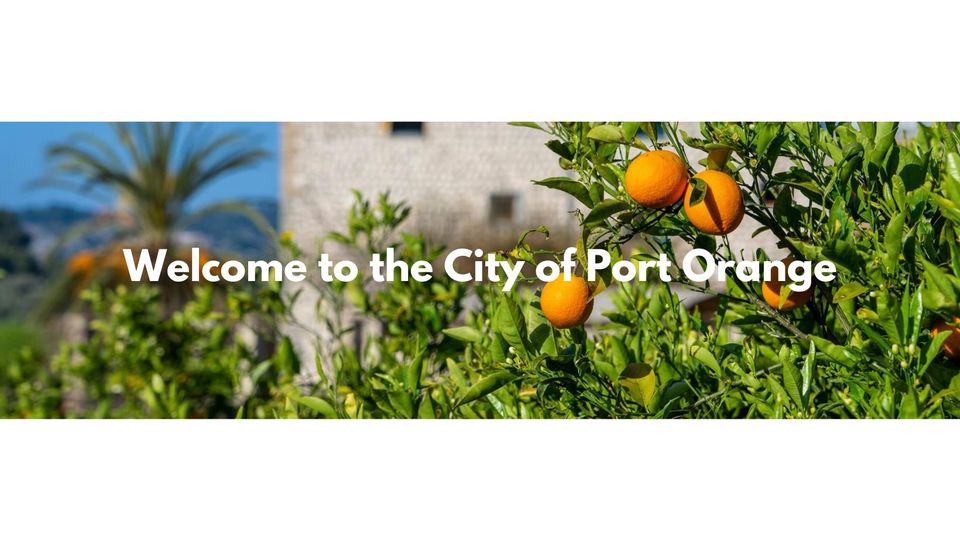 2. Family-Friendly Community:
Port Orange has earned a reputation as a family-friendly community that values a high quality of life. With top-rated schools, safe neighborhoods, and an abundance of parks and recreational facilities, it's an ideal place to raise a family. The city organizes various community events throughout the year, fostering a strong sense of belonging and creating lasting memories for residents of all ages.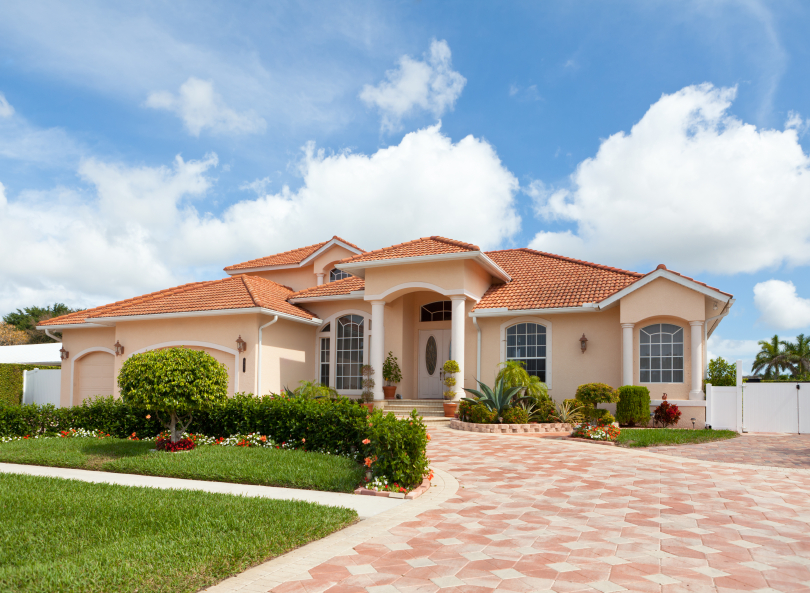 3. Diverse Housing Options:
Port Orange boasts a diverse range of housing options to suit every preference and budget. Whether you're seeking a waterfront property, a charming suburban home, or a low-maintenance condo, you'll find a plethora of choices in Port Orange. The real estate market offers a mix of new developments and established neighborhoods, providing ample opportunities to find your dream home.
4. Proximity to Amenities:
Living in Port Orange means having convenient access to an abundance of amenities. The city is home to a variety of shopping centers, restaurants, and entertainment venues, ensuring that residents have everything they need just moments away. For additional options, nearby Daytona Beach offers a vibrant nightlife, world-class dining, and renowned cultural events, while Orlando's theme parks and attractions are within easy reach for day trips or weekend getaways.
5. Natural Beauty and Outdoor Recreation:
Port Orange is a haven for nature enthusiasts and outdoor adventurers. From scenic trails and parks to the nearby Spruce Creek Preserve and Dunlawton Sugar Mill Gardens, there are endless opportunities for hiking, biking, bird-watching, and exploring the region's rich ecosystems. The Halifax River and nearby intracoastal waterways also offer fantastic boating and fishing experiences for water lovers.
With its captivating beaches, family-friendly atmosphere, diverse housing options, proximity to amenities, and abundance of natural beauty, Port Orange, Florida, emerges as the perfect place to buy a home. Whether you're seeking a coastal retreat, a community that prioritizes quality of life, or simply a place to enjoy the best of Florida living, Port Orange offers it all.
Ready to make Port Orange your home? Get in touch with local real estate expert Tracey Sandell. With her in-depth knowledge of the area, years of experience, and dedication to helping clients find their dream homes, Tracey is your go-to resource for navigating the Port Orange real estate market. Contact Tracey Sandell today to start your journey towards finding the perfect home in Port Orange, Florida.
---