Buyers
Selecting the right home can be an overwhelming task regardless if it is your primary residence, an investment property or a second home. It can often be difficult to determine if the property will suit your investment needs and sifting through endless sites that often seem to be out dated and inaccurate proves to leave you frustrated, not to mention missing out on some of the best deals which may not be on the public sites.
For those purchasing their first home, you may be uncertain as to how much you may be eligible to borrow and how much you will need to save for a down payment. It is a good idea to be prepared as possible and it is never too early to establish a relationship with a lender contact us today and we will be happy to refer you to a lender who can educate you on the most up-to-date loan products available.
At Your RealT our goal and passion is to take the headache and frustration out of the search process for you. Our distinction in quality service is demonstrated through our 5 Star Sales Process: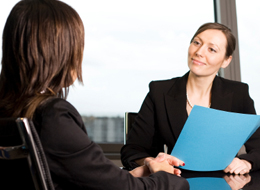 This first step is preferably conducted in person and allows the agent and buyer(s) to get to know one another. At this time, the agent will ask questions that will allow the agent to establish the best search criteria. This is when you should bring your list of "wants" and "don't wants" and if you had been previously searching on your own, let us know what you have already seen and did not like, you would be amazed at how helpful this is.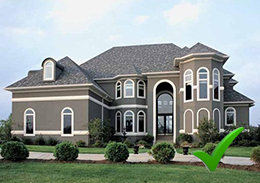 Along with identifying which properties best suit your needs, there is a wealth of research our team conducts in order to help you make the most educated decision. Valuation comparables, demographic information, neighborhood information and the return on investment information when applicable are all compiled on your behalf.

3. Negotiation Representation:
4. Personal Real Estate Concierge: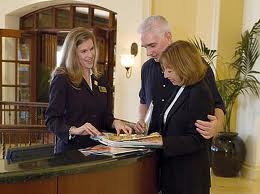 Your agent is well versed in all aspects of the sales process from the initial search to the closing table. Your agent will assist in scheduling any required inspections, appraisals or surveys (if not already ordered by the title company or lender) and follow up on those appointments and assist with finding the right home owners insurance provider. Your agent will be present at inspections on your behalf and ensure that all aspects typically overseen by sellers agent are taken care of for you at closing, such as receipt of all keys and garage door openers.

5. Coordinate the Financing Process: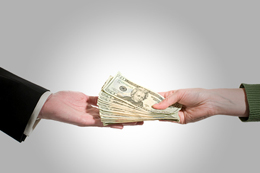 Your RealT works with several mortgage brokers and mortgage consultant bankers who are established in the industry and with whom we maintain a successful relationship. We are happy to provide our clients with referrals and allow them to decide which lender they feel would be best. Clients are always welcome to use lenders they have worked with in the past.